SECOND LOCATION GRAND OPENING INSIDE LA FITNESS
Join Famous Juice Company for a flavorful Grand Opening Celebration  at LA Fitness Bulverde in San Antonio, Texas. The grand opening event will feature tantalizing samples, engaging activities, and the chance to connect with fellow health enthusiasts whether they're gym members or not.
SERVING COLD PRESSED JUICE DAILY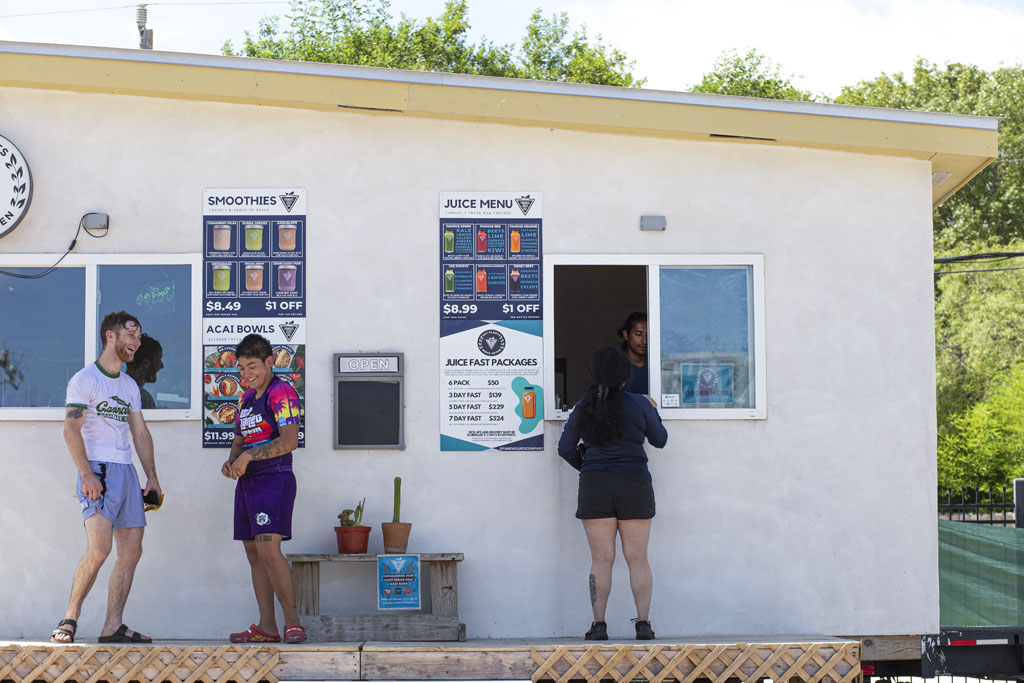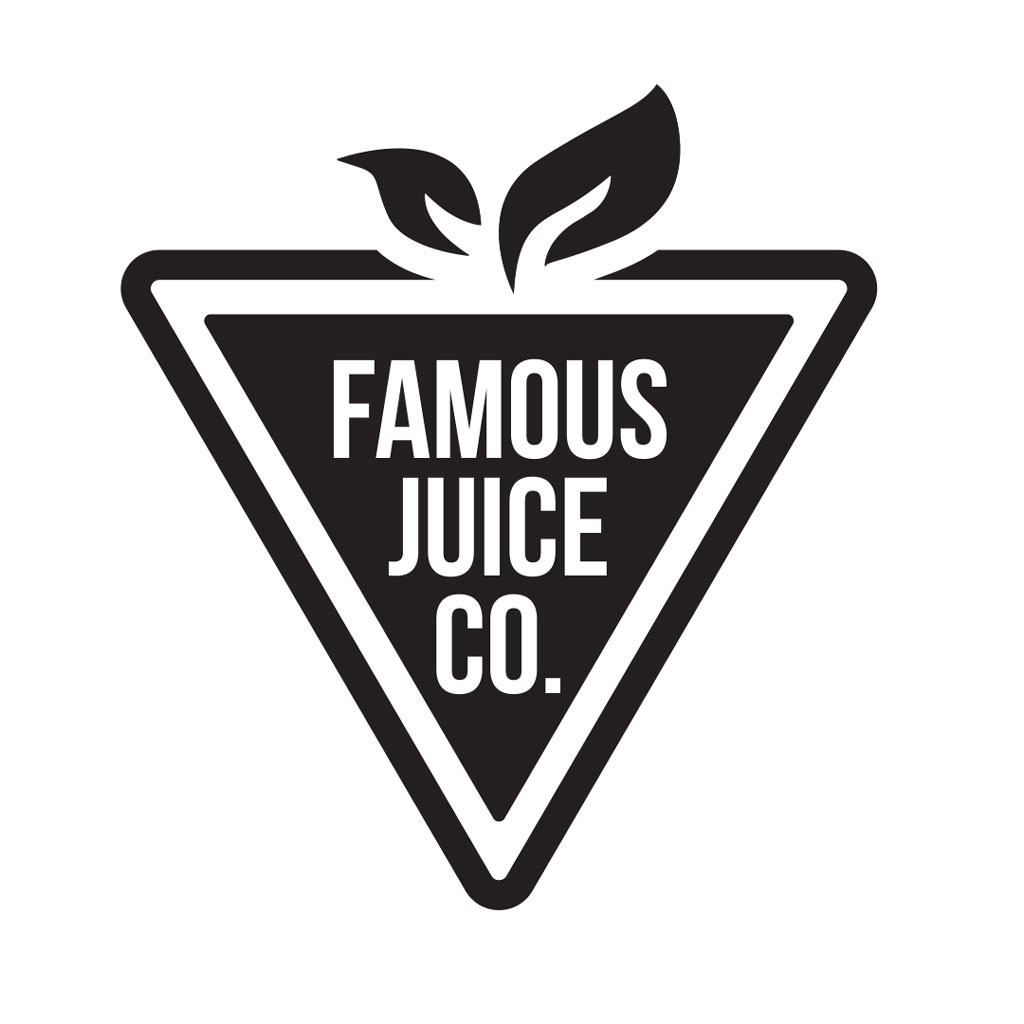 "EAT PLANTS, MOVE OFTEN.'
Due to several decades of confusing facts and greed-driven politics, the miracle hemp plant has been largely made unavailable to society. Since its legalization in Texas for production and manufacturing for retail sale, there is a new opportunity to reintroduce this plant into society. Famous Juice Company has altered the juice bar concept in order to showcase all of the ways hemp can be utilized in several aspects of daily life. From mental health to sustainable infrastructure, the hemp plant has the capacity to drastically improve our quality of life.
Sustainability is at the core of our mission. We believe in establishing sustainable routines, which means using eco-friendly materials to build an environment where people can enjoy a plant-based diet that is infused with cannabinoid ingredients and supplements. We see an opportunity to bring peace to our community by offering nourishment and education that support a healthy lifestyle. It is our goal to rebrand clean eating as being just as conveniently accessible as traditional fast food by establishing Famous Juice Company as a pillar for progressive consumption.
Learn about the power of juice
Give your body a reboot with our juice cleanses! Our cold-pressed juice cleanses provide an easy way to flood your system with nutrients and support detoxification.
We offer 1, 3, and 5 day cleanses, each containing a customized blend of fresh fruits and vegetables, cold-pressed juices specifically designed to provide antioxidants, phytonutrients, vitamins, minerals, and enzymes your body needs.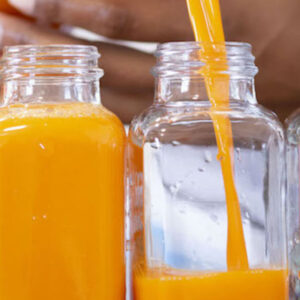 The benefits of our juice cleanses include:
– Elimination of toxins – Flooding your system with cold-pressed juices helps flush out built-up toxins and impurities. This supports the health of your kidneys, liver and digestive system.
– Improved energy – Juice cleanses provide an influx of nutrients in an easily digestible form, helping boost energy levels. The natural sugars in the juices provide sustained energy without crashes.
– Glowing skin and hair – Nutrients like vitamins A, C and E support skin health and collagen production. Antioxidants fight free radical damage for youthful skin and shiny hair.
– Weight loss – A short-term, low-calorie juice cleanse can kickstart weight loss efforts. By giving your body a break from heavy foods, it has a chance to reset and shed excess pounds.
– Improved immunity – Cold-pressed juices retain vital nutrients and enzymes that strengthen immunity. The antioxidant content helps fight inflammation and prevent disease.
Give your body the break it deserves and treat yourself to a rejuvenating juice cleanse! Contact us to learn more and design a custom cleanse that fits your needs.
Locations
North East Side of San Antonio, TX
Service Area
San Antonio
Redland Springs
Emerald Forest
Encino Park
Thousand Oaks
Wetmore
Northern Hills
Uptown
El Dorado
Woodstone
Spring Creek
High Country
Vista
Fox Run
New Locations Coming Soon!